Petition to end Louisiana COVID-19 restrictions for businesses gains steam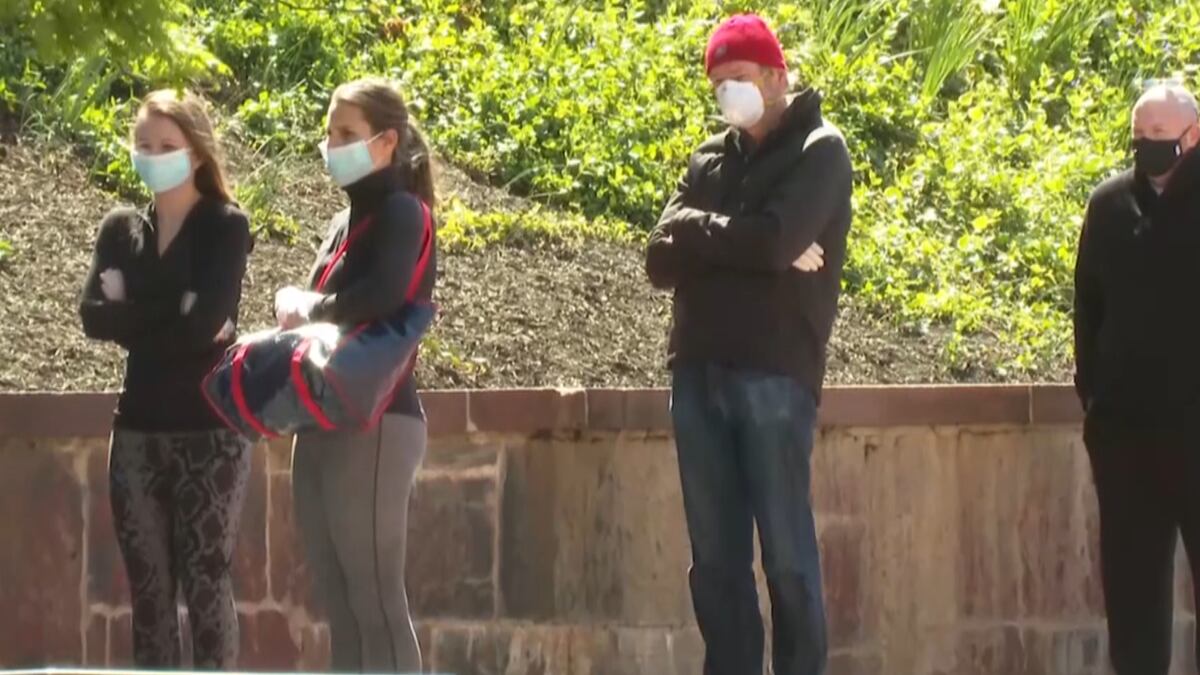 Updated: Jun. 30, 2020 at 8:13 AM CDT
SHREVEPORT, La. (KSLA) - As of Monday, June 29, the number of coronavirus cases has jumped by another 845 in Louisiana with 22 more hospitalizations and five more deaths.
Yet, that has not hampered a renewed push to end the state of emergency declared by Governor John Bel Edwards over COVID-19.
Republican State Representative Alan Seabaugh of Shreveport says all the restrictions are nearly as bad as the virus itself because it threatens to put people under the poverty line.
"We have businesses closing down, hotels closing down and restaurants closing down," he said. "They're saying they're never gonna be able to reopen."
Representative Seabaugh of Shreveport says he's listened closely to business owners — all telling him a similar story.
"Every day I hear from different businesses saying we can't make it like this. We've gotta look at reopening."
If 53 state house members, a majority, sign Seabaugh's petition it would cede control of COVID efforts back to parish presidents and mayors for each to reopen at their own pace not reopening the entire state all at once.
"There are several parishes that have not had a hospitalization in two months. It's not fair to leave businesses in those areas closed down just because there are some hot spots — predominately in the city of New Orleans."
Seabaugh says the original idea of the quarantine was to flatten the curve - to prevent hospitals from being overrun with cases at all once, and never about preventing everyone from getting COVID-19.
"We've never, in the history of the world which is essentially what we're doing here."
Speaking at his daily news conference last week, Gov. John Bel Edwards summed up why the state cannot advance to Phase 3 or at least another 28 days after a new spike in COVID-19 cases.
"There are a lot of people out there who are saying they're done with this virus," Gov. Edwards said. "Well, this virus isn't done with us."
That gave new life to Seabaugh's petition with many not wanting to stay in this phase an extra 4 weeks.
"We're not mandating that any business open," Seabaugh said. "We're just saying you can if you want to. Use common sense."
Copyright 2020 KSLA. All rights reserved.