The Good Stuff: Before the dance
Paul Marshall, Jr's important stop on the way to his graduation
Updated: Jun. 26, 2020 at 2:54 PM CDT
BOSSIER PARISH, La. (KSLA) - The moment Paul Marshall, Jr. heard his name announced on graduation day inside Haughton High's football stadium —his feet began moving to a beat of their own.
"I'm just happy when they called my name," said Paul, Jr.
So excited that Paul Jr. began dancing across the football field.
"I just made it up," he explained about his celebratory dance on the way to picking up his diploma.
Paul Jr. has never shied away from celebrating his excitement with a good dance.
KSLA News 12′s Doug Warner first met Paul Jr. in 2018 when he and other students with special needs were being honored at a pep rally as 'Haughton's Heroes'.
"I'll miss high school and I'm very sad about it," admitted Paul Jr who says he's planning to attend Bossier Parish Community College.
Paul Jr.'s path to graduation took many medical and emotional turns starting from birth.
"Paul Jr. was born with one functioning kidney and a defective heart," explained Paul's father, Paul Sr.
He was also diagnosed with Down Syndrome.
But no matter the diagnosis — Paul Jr.'s love of life was very contagious.
"If you're having a bad day, or going through something, Paul Jr. is the person you want to be around and talking to that day," smiled Paul Sr.
By age nine, Paul Jr.'s heart suffered a major setback, a very emotional one — his mother Latonya Marshall died of cancer.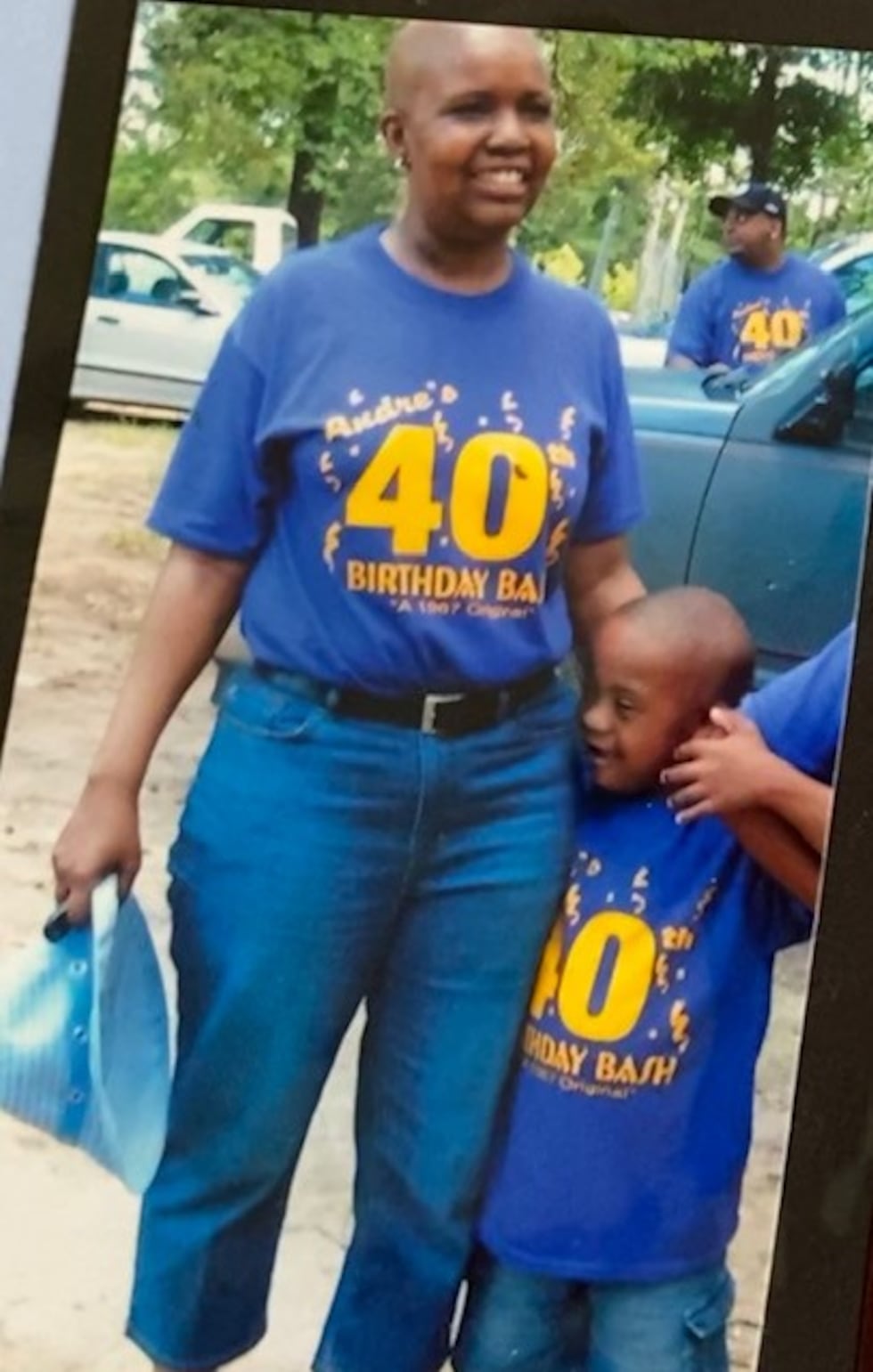 "God has my mom," explains Paul Jr. "And my grandmother will take care of my mom."
Paul Sr. knew the years to follow wouldn't be easy without his son's mother around to help champion Paul Jr.'s future.
"She always wanted the best for Paul Jr.," said, Paul Sr. "Her last dying words were, 'I just want to see Paul Jr. graduate'."
But less than a year before reaching that celebratory day — the time had come for Paul Jr. to address one of his major pending medical issues — his heart.
Just months after having a new heart valve put in, doctors advised the family that Paul Jr's lone working kidney needed to be replaced.
This past spring Paul Sr. and Paul Jr. underwent a total of 8 hours of surgery, father donating his kidney to his son.
"We've learned how to endure," explained Paul Sr., describing how their lives are changed daily by being a part of Paul Jr.'s.
"Paul Jr. could be hospitalized for 5 days, and on the 6th day, he's out and laughing," added Paul Sr.
"He's spiritually grown me," says Paul Jr.'s stepmother, Lamico.
"He's taught me how to be empathetic, sympathetic, and loved."
Leading up to graduation day, Paul Jr. told his dad he had a very important step to make before they arrived at school that day.
"A week before he said, I want to go by mom's grave and take some flowers," said Paul Sr.
And on the way to graduation that day, they did just that.
Captured on cell phone video, Paul Jr. walks up to his mother's grave to share his big day with her.
"Mommy, I've got something to say," began Paul Jr.
"I did it. I graduated today. I know you'd be proud of me and happy," he continued.
"I love you so much," concluded Paul Jr. before placing flowers on her headstone, kissing his hand, and placing his hand on the granite marker.
Copyright 2020 KSLA. All rights reserved.