Consignment sale makes changes due to COVID, opens Sunday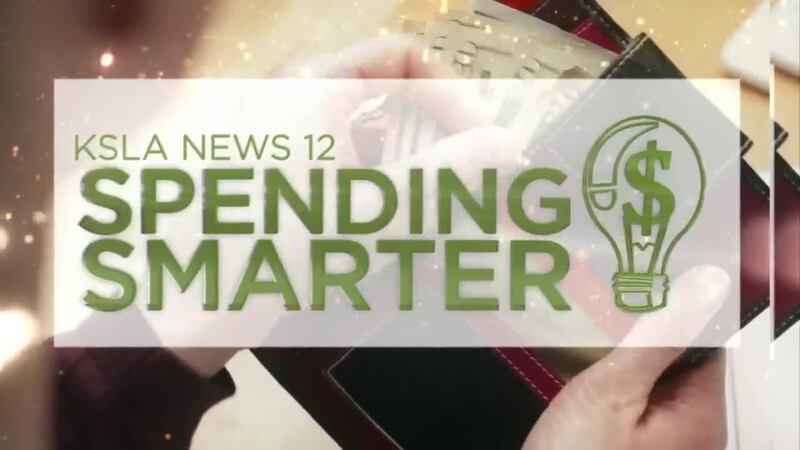 Published: Jun. 12, 2020 at 12:26 PM CDT
SHREVEPORT, La. (KSLA) - The coronavirus pandemic hit many people particularly hard financially. For families looking to spend smarter, they used the spring time to stock up on kids clothing, toys and other items with consignment shopping.
One popular sale in Shreveport-Bossier City was postponed just days before, because of the pandemic. They rescheduled for June 13-18, so families could still save money and get needed kids and baby items.
Organizers did have to make some changes to the sale due to the pandemic.
"We've worked with an industrial supply cleaning business and got lots of sanitizing sprays and disinfectants to wipe things down," said Valarie Thiels, organizer with Rhea Lana's Bossier City. "We're making sure that we wipe down handles and any high tough surface areas. The second thing that we've done to keep people safe is to adhere to the capacity limitations by the state. We have up to 50 percent capacity which in our store means that several more people get to shop."
The sale will be broken down into shopping groups where shoppers can request tickets to limit how many people are inside the sale at one time. That's also made the sale longer.
"There's smaller groups of shoppers but they get to shop for a certain amount of time and then the next group gets to come."
Rhea Lana's Bossier City also requires all of its workers to be screened before they enter the store. They will have temperature checks and wear masks.
"Our shoppers will be encouraged to wear masks but they will not be required to wear masks," said Liz Navarre, one organizer for this years sale.
Also, kids will not be allowed inside the sale this year as well to make sure they are protected.
The sale, which is located inside the old Michael's building on East Texas Street in Bossier City, didn't feel any effects of a later sale date. They still have just as many consigners as they would on typical sale dates.
"I think this extended our consigners ability to consign by three extra months," said Navarre. "Add on top of that they were stuck at home. So they had time to get closets cleaned out. Their kids likely outgrew more things in that three month time period so I think our consigners were more eager and had more time available to consign more items."
The sale will also donate much of the unsold items to foster families after it's final day, giving back to the community.
The sale opens to the public on Sunday, June 13 but there are options for mom's-to-be, military and other groups to shop early.
To find out information on pre-sale times, dates, and when the sale opens to the public, click here.
Copyright 2020 KSLA. All rights reserved.