Hot Wheels of Wonder reopens after being shutdown for nearly three months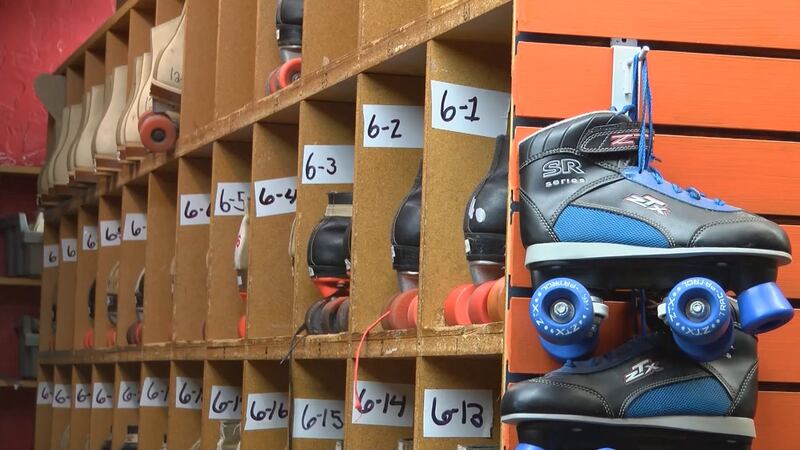 Published: Jun. 9, 2020 at 8:46 AM CDT
|
Updated: Jun. 9, 2020 at 8:47 AM CDT
SHREVEPORT, La. (KSLA) - Hot Wheels of Wonder is back open after being shutdown for nearly three months.
Mark Naylor, owner of Hot Wheels of Wonder says they are excited about the reopen.
He says it's great to return to something he is passionate about.
"Just seeing the parents and kids having a good time and smiling, that's why we do it., my wife and I are out here, trying to make it the best possible skating rink we can"
Hot Wheels of Wheels is ensuring customers are safe.
"We've always had hand sanitizer in our rink, and rubber gloves provided that for our employees we installed sneeze guards to help litigate the spread of the virus.
Naylor says the shutdown has presented some difficult challenges but they are committed to getting through these challenging times.
"It's been very hard on us but, were still struggling, whatever doesn't kill us is only going to make us stronger"
Copyright 2020 KSLA. All rights reserved.