4 SPD officers on leave; LSP reviewing McGlothen case
News of the action was disclosed after KSLA uncovered video of his last encounter with Shreveport police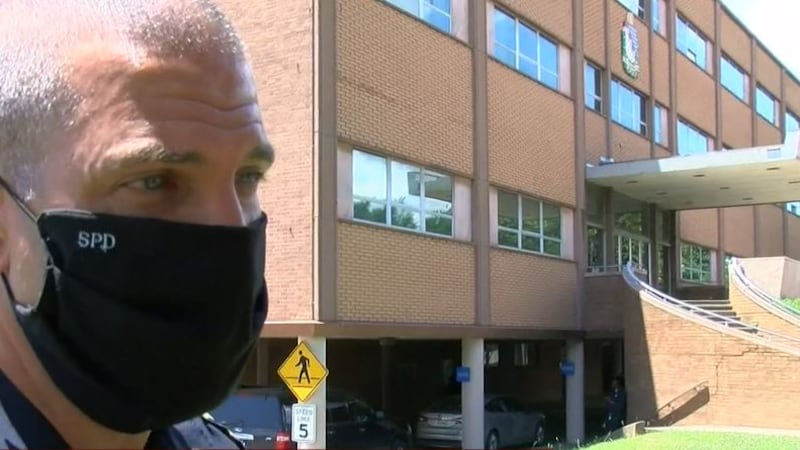 Updated: Jun. 8, 2020 at 6:06 PM CDT
SHREVEPORT, La. (KSLA) — Shreveport Police Chief Ben Raymond has placed four of his officers on departmental leave.
News of the action was disclosed Monday after KSLA Investigates uncovered cellphone video of Tommie McGlothen's last encounter with Shreveport police.
McGlothen died allegedly while in police custody.
In a statement about the video footage, Raymond also says Louisiana State Police now is reviewing the case.
Following is the "statement from Chief Raymond regarding recent video footage from Tommie McGlothen's case" released June 8:
"This matter is of great concern to me. The Shreveport Police Department has conducted a thorough investigation, which has been sent to the District Attorney's office.
"To ensure even greater transparency, Louisiana State Police is reviewing the case.
"We are also asking that anyone with additional information (to) please contact the Shreveport Police Department.
"All four officers involved in this matter have been placed on departmental leave pending the conclusion of an investigation. If the officers violated any of our policies, they will be disciplined accordingly."
— Chief Ben Raymond
Copyright 2020 KSLA. All rights reserved.