OSHA says it was not notified of VA hospital employee's coronavirus-related death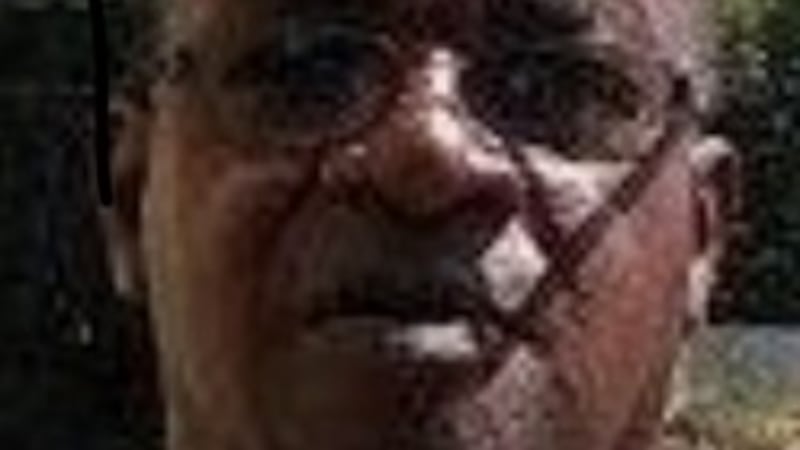 Updated: Jun. 8, 2020 at 10:54 PM CDT
SHREVEPORT, La. (KSLA) — Two months after a man died from the COVID-19 virus while working for the Veterans Administration, his family must wait to learn whether they're eligible for federal benefits.
Roy Coleman, 64, died in early April.
His family and Joe Mansour, a union workers compensation specialist, contend that Coleman was unable to have consistent access to Personal Protective Equipment while working at Overton Brooks VA Medical Center in Shreveport.
Mansour said he checked in with the Occupational Safety and Health Administration about its investigation into whether Coleman got sick at work. But, Mansour added, OSHA didn't know anything about the case.
"I was advised by the OSHA area director that he will be conducting an investigation immediately. So we'll wait for their investigation and proceed from there."
An OSHA spokesman released the following statement:
"At this time, all we can do is confirm that OSHA has an open and ongoing investigation into that incident."
The spokesman did confirm that the agency's investigation just got underway Thursday.
"If you don't have enough PPE, of course people catch it at work, especially when you tell them to come to work when they're sick."
The VA has strongly denied such claims and insists that all employees have the appropriate PPE.
"We send our deepest condolences to the employee's family and friends," the VA added. "Due to privacy concerns, we will not provide additional information."
Mansour explained that there is much at stake in the decision on whether Coleman's family will receive those VA benefits.
"The difference between the wife, and their children, if they're under 18, receiving benefits for the rest of their life or not receiving anything at all. So that's the difference. That's a big difference."
The U.S. Labor Department already has been investigating the case, but the exact timing for the release of its findings is unclear.
For now, Coleman's family must wait with so much at stake financially.
Copyright 2020 KSLA. All rights reserved.