Mayor Perkins: Shreveport partners with SC Health to provide 10,000 masks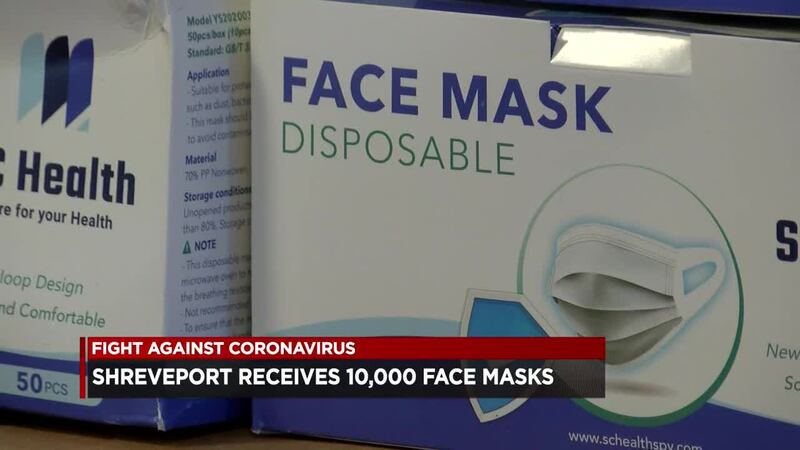 Published: Jun. 5, 2020 at 12:29 PM CDT
SHREVEPORT, La. (KSLA) - The City of Shreveport has partnered with SC Health to provide 10,000 masks. Mayor Adrian Perkins made the announcement during a news conference Friday, June 5.
The mayor says COVID-19 cases in the city are down.
As of Thursday, June 4, there were 41,562 confirmed cases of coronavirus in Louisiana, with 2,772 deaths.
Governor John Bel Edwards will hold a media briefing on the potential impact of Tropical Depression Cristobal and Louisiana's response to COVID-19 at 2:30 p.m.
KSLA will stream the event on air, online, via the app and on our Facebook page.
Copyright 2020 KSLA. All rights reserved.