The Good Stuff: Tribute to the 'Good Rising'
Updated: May. 28, 2020 at 9:34 AM CDT
SHREVEPORT, La. (KSLA) - It has been an amazing three months.
Not the virus, the economic shutdown — nor any of the unfortunate dominoes that have fallen in the wake of the COVID-19 pandemic.
But this week on 'The Good Stuff', we are highlighting the good we have seen rising, week in, and week out during the pandemic.
Over the last dozen weeks, Wednesday nights at 10 p.m. on 'The Good Stuff', KSLA News 12′s Doug Warner has highlighted the countless birthday parades and horn-honking tributes to our medical workers outside of hospitals.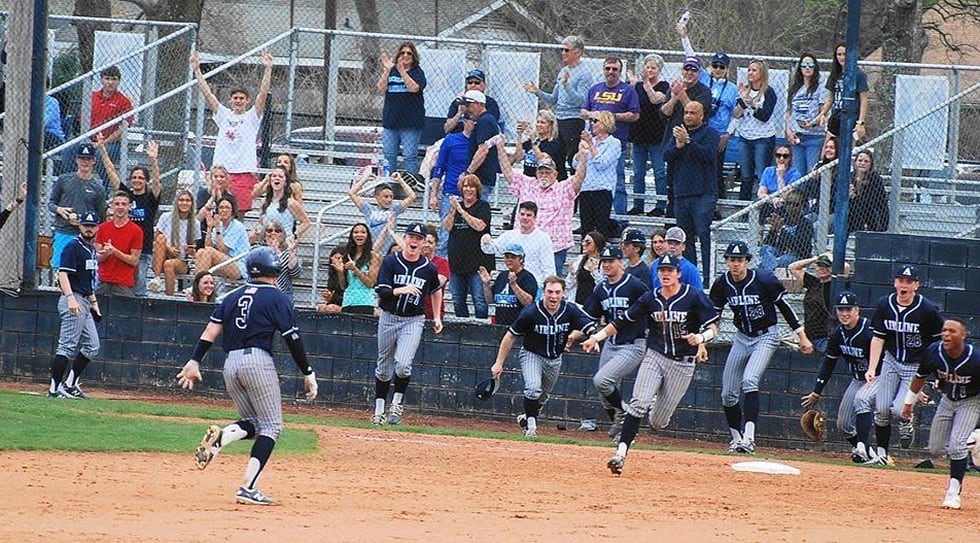 He's also profiled how a local group of high school seniors handled having their final season of baseball being brought to an abrupt end and a graduating senior who overcame a diagnosis of depression to walk across a graduation stage.
You can share the good stuff you've seen happening where you live by reaching out to Doug on Facebook, or by emailing him at doug.warner@gray.tv.
Copyright 2020 KSLA. All rights reserved.