Coronavirus survivor recounts her recovery in hospital
Meet Mary Howard, victor of a 29-day fight with COVID-19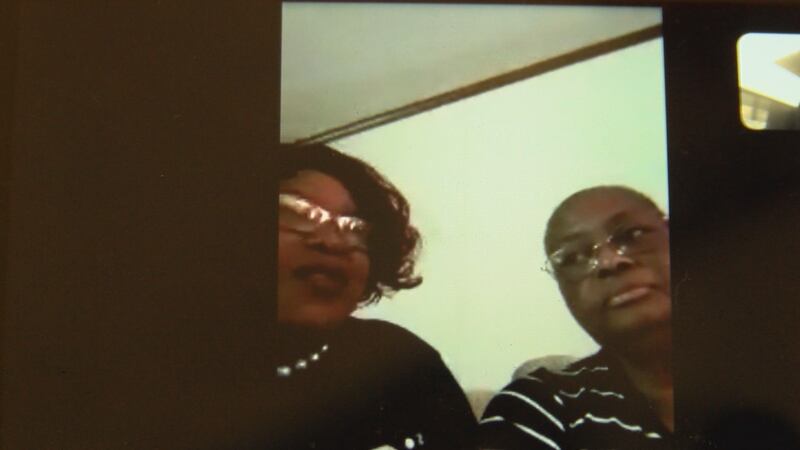 Updated: Apr. 26, 2020 at 11:27 PM CDT
HAUGHTON, La. (KSLA) — Mary Howard is home after having survived the coronavirus.
She and her sister shared Howard's story during a Zoom interview with KSLA News 12.
On March 26, Howard's sister noticed her falling ill and called an ambulance. Paramedics told her that Howard had a temperature of 101.
The ambulance took her to Willis-Knighton Bossier, the Bossier City hospital where she later was diagnosed with the coronavirus.
Howard was moved into the ICU, where she was put on a ventilator for 13 days.
On April 26, the hospital released her and she then went into rehab.
The virus has caused her to use a walker to move.
"I still have confusion," Howard says. "But I am thankful to God that I am still alive."
Howard hopes her story will help others understand the importance of following social distancing and other CDC guidelines.
She doesn't know how she was exposed to the virus and stressed the importance of people wearing masks.
During the interview, she wanted to express her thanks to the medical heroes at Willis-Knighton for helping her overcome the virus.
Copyright 2020 KSLA. All rights reserved.