PROGRAMMING: Blue Bloods, Magnum P.I. rescheduled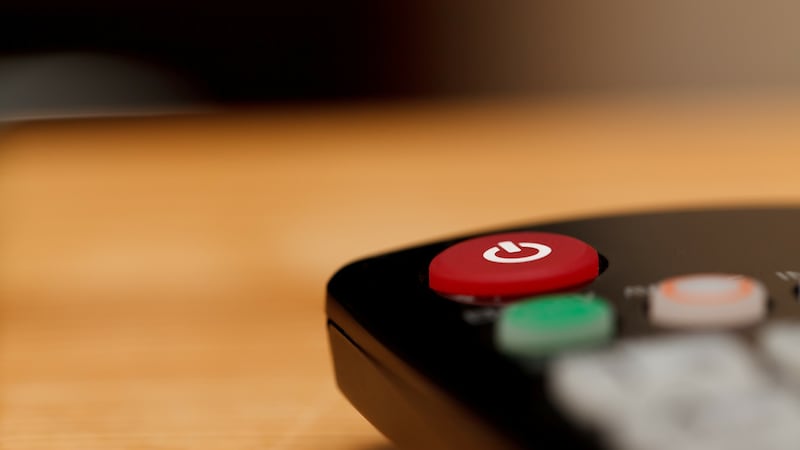 Updated: Apr. 24, 2020 at 11:01 PM CDT
SHREVEPORT, La. (KSLA) - Due to continuing weather coverage, Friday's Blue Bloods and Magnum P.I. will play at a later time.
Magnum P.I. will play at 12:37 a.m. and Blue Bloods will play at 1:37 a.m. on Saturday, April 25.
However, following storms, KSLA News 12′s transmitter is down. Crews are working to make repairs. Thank you for your patience.
Copyright 2020 KSLA. All rights reserved.