Steps to stretch your dollar at the grocery store
How to make every dollar count during a public health emergency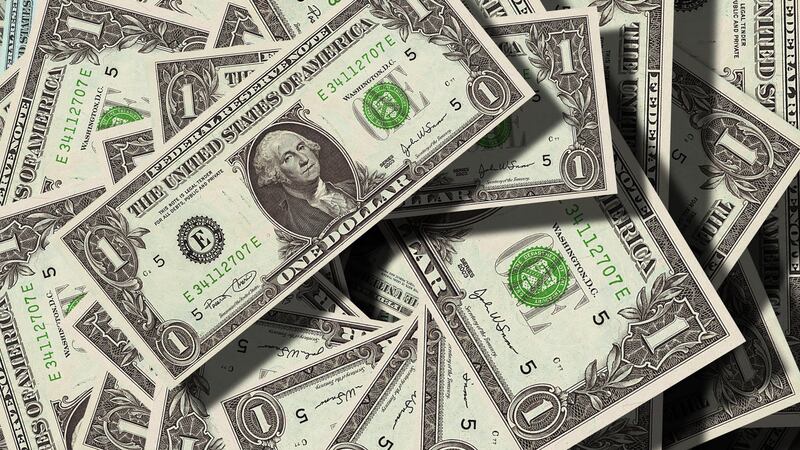 Updated: Mar. 26, 2020 at 4:01 PM CDT
(KSLA) - Stretching your dollar is important to you right now — especially with so many are without a job.
LSU's AgCenter registered dietitian, Sandra May, released several tips to help people make the most of their money while still feeding families. She suggested making smart choices because keeping your family healthy during a public health emergency is important.
First, take inventory of what you have already in your home. Check your pantry or fridge that way you're not duplicating items.

Second, plan your meals and snack for a two-week span. Make sure you sit down with your family and plan out meals that you can stretch into two days if not longer. Plan out which meals and snacks you will make for a 14-day period and look for online sales of those items before walking out the door.

Make lists before going to the grocery store. Mays suggested you make a list of exactly what you will need for the next two weeks and stick to the list. Do not impulse buy because that can lead to overspending.

Stock up on fruits and vegetables. If you eat more fruits and vegetables, those will boost your immune system. Produce like spinach, celery, strawberries and blueberries are good snack options for kids as well. Make sure washing produce and picking smarter, healthier options for your children. If your kids are eating better, healthier foods they won't be back at the fridge scavenging for food because they aren't full.

Mays also listed varying up your protein intake by using eggs, turkey and fish options.

Make food yourself and check to see if your store has a clearance shelf where you might be able to get some of the items on your list at a discounted price.
Copyright 2020 KSLA. All rights reserved.