Shreveport church hosts 'Park and Pray' to help stop the spread of Coronavirus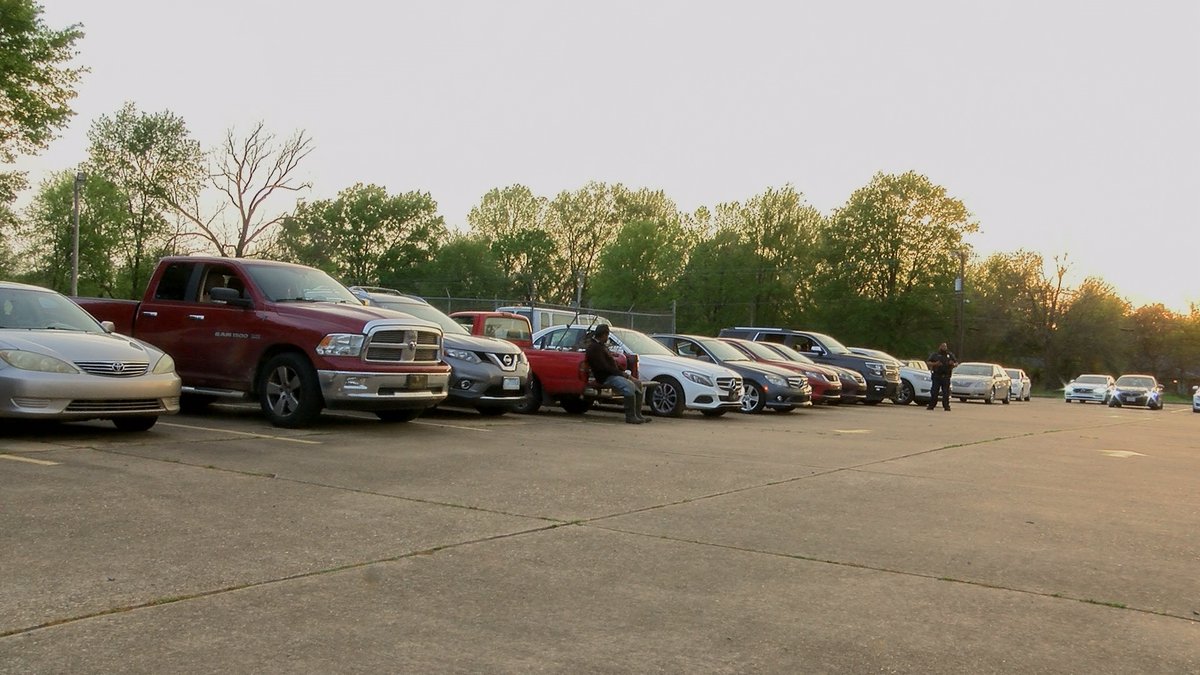 Updated: Mar. 18, 2020 at 10:36 PM CDT
SHREVEPORT, La. (KSLA) - To help stop the spread of the Coronavirus, Louisiana Governor John Bel Edwards has issued a mandate that no more than 50 people can be together at one time.
For many churches across the ArkLaTex — this has prevented them from having church service.
Shreveport's Mount Canaan Baptist Church has come up with an innovative way to host church service. Instead of filling up the pews, church members park and sit in their cars for service.
Wednesday night, the church held a prayer service in its parking lot. Dozens of members came out to pray for those affected by the Coronavirus.
"The bible says that God will pay special attention from prayers that come to him from the house of sacrifice," Church Pastor Greg Oliver says.
Several church members tell me they support the idea and think this will help other churches still worship God, even though there are a 50 people maximum mandate.
The church plans to host another Park and Pray service on Sunday morning.
Copyright 2020 KSLA. All rights reserved.