Shreveport LSU Health campus designated as COVID-19 testing center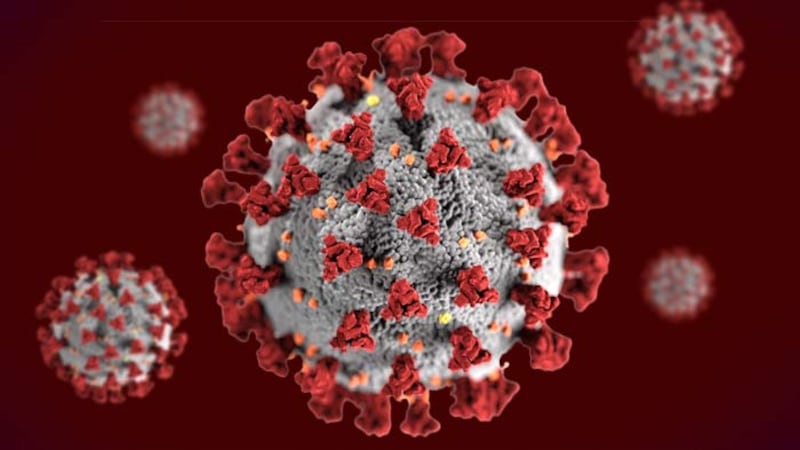 Updated: Mar. 19, 2020 at 2:44 PM CDT
SHREVEPORT, La. (KSLA) - LSU Health Shreveport will soon be on the frontlines when it comes to testing people for the deadly coronavirus.
CLICK HERE to watch KSLA News 12 live. Click Here to DOWNLOAD the KSLA News 12 app.
Next week, Dr. G.E. Ghali, chancellor of LSU Health, anticipates the center will roll out rapid testing for the virus.
"We'd be the only place in the state that has the ability of doing in-house testing with a 24 hour turnaround," Ghali noted.
The COVID-19 test according to Dr. Ghali will be administered and processed at LSU Health Shreveport and results will come back within one day.
"We are doing validation testing this for the remainder of this week and the weekend, so that hopefully by early next week, we'll be able to run a small batch of tests," Ghali said. "By the end of next week, we hope to be running several hundred tests a day, that is really a huge deal."
The test is said to have the same standards as the FDA/CDC currently being administered across the nation.
"This is not a time to be overly paranoid or scared," he added. "This is a time for us to put our thoughts together as a community and defeat this virus, which I'm sure we will."
According to Dr. Ghali, LSU Health Shreveport will be one of only 20 centers capable of administering the new rapid tests.
"This is a test that where much of the transport medium can be made here, much of the swabs can be procured and made here," Ghali said. "Some of these tests now that are commercially available are taking five to 10 days to get the results back, this test is going to give us a turnaround of 24 hours."
Dr. Ghali says the test was developed in house, and currently, LSU Health Shreveport has enough kits to test ten-thousand people, with more tests coming in the weeks ahead.
Leaders also state 'screening stations' will likely be setup on campus grounds, but not within the hospital itself.
"It's important to know who is negative and who is positive, otherwise, we don't know exactly who to confine for longer periods of time," he added.
Right now, Ghali said a protocol is being established to determine who to test first, which should be determined by early next week.
This is a developing story. Stay with KSLA News 12 for updates.
Copyright 2020 KSLA. All rights reserved.