1 person shot at Bossier City apartment complex
The victim has been taken to Ochsner LSU Health in Shreveport, spokeswoman says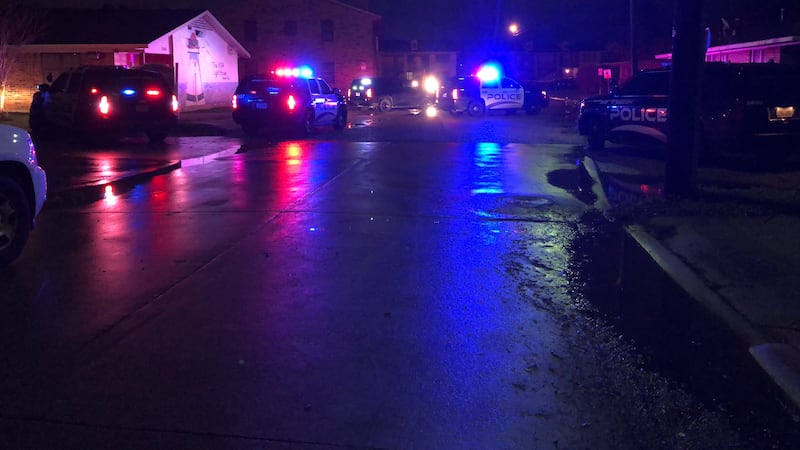 Updated: Feb. 12, 2020 at 11:04 PM CST
BOSSIER CITY, La. (KSLA) — Bossier City police are investigating a shooting at an apartment complex.
A 17-year-old male has been taken to Ochsner LSU Health in Shreveport, city spokeswoman Traci Landry said.
There's no immediate word on that person's condition.
The shooting occurred in the 2100 block of Scott Street, Landry said.
That's where the Housing Authority of Bossier City operates Scott-Dickerson Homes.
The gunfire erupted sometime between 10 p.m. and 10:30 p.m. Wednesday.
This is a developing story and will be updated as more information becomes available.
Copyright 2020 KSLA. All rights reserved.