Man convicted of molesting girl at movie and at hotel
Jurors also found the California resident guilty of taking lewd photos of the child on his cellphone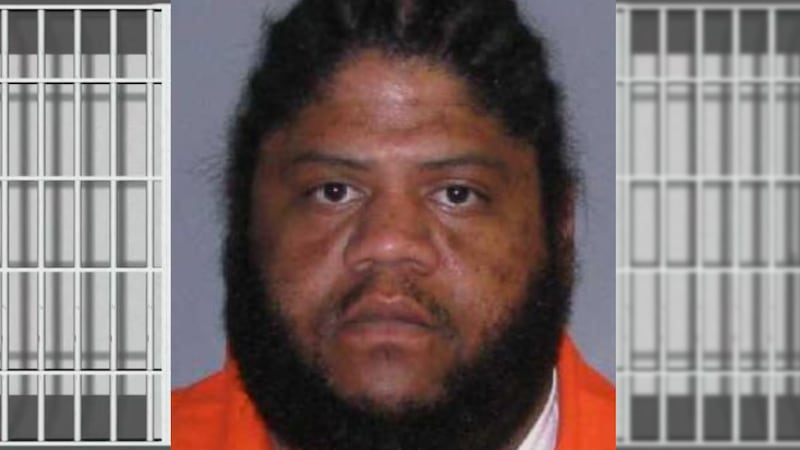 Updated: Jan. 30, 2020 at 6:19 PM CST
SHREVEPORT, La. (KSLA) — A California man has been found guilty of molesting a girl at a movie and in his hotel room in October 2016.
Caddo District Court jurors on Thursday convicted 46-year-old Ephriam Lemuel Wilson, of Chula Vista, of one count of molestation of a juvenile, the Caddo district attorney's office reports.
The same jury of 10 women and two men also found Wilson guilty on a child pornography charge for taking cellphone photos of the child at the hotel.
The girl immediately reported the assaults to her mother and then again to her counselors at school the next morning, prosecutors say.
Shreveport police detectives apprehended Wilson at Shreveport Regional Airport, where he was about to get on a plane back to California.
He is scheduled to be sentenced March 4 in Caddo District Court.
Meantime, Wilson remains in Caddo Correctional Center.
That's where he was booked at 1:31 a.m. Oct. 28, 2016, on one count each of first-degree rape, sexual battery, indecent behavior with juveniles and pornography involving juveniles, booking records show.
Copyright 2020 KSLA. All rights reserved.