Fire heavily damages vacant house in Shreveport
A house next door also sustained minor damage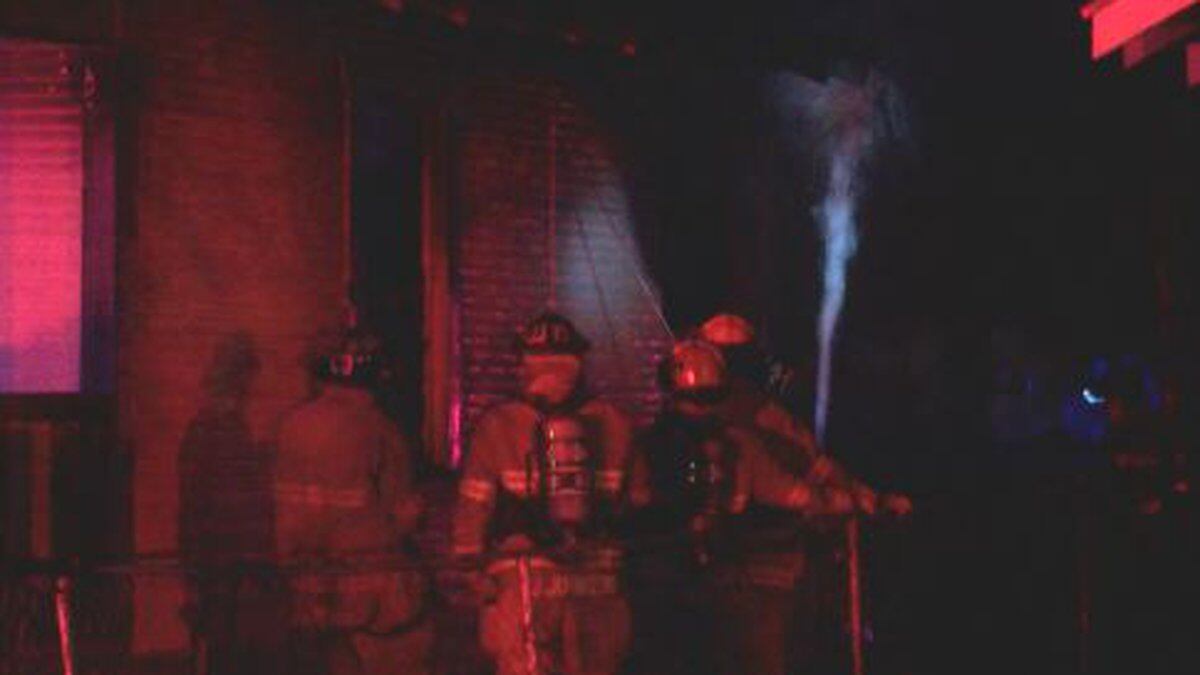 Published: Jan. 10, 2020 at 11:44 PM CST
SHREVEPORT, La. (KSLA) — Fire heavily damaged a vacant house in Shreveport.
It happened at 10:32 p.m. Friday in the 600 block of West 83rd Street in Shreveport, Caddo 911 dispatch records show.
The fire also caused minor damage to a house next door.
At one point, firefighters had more than a dozen units and police had a couple of units on the scene.
There's no immediate word on what sparked the fire.
Copyright 2020 KSLA. All rights reserved.