Cutting costs on fall youth sports teams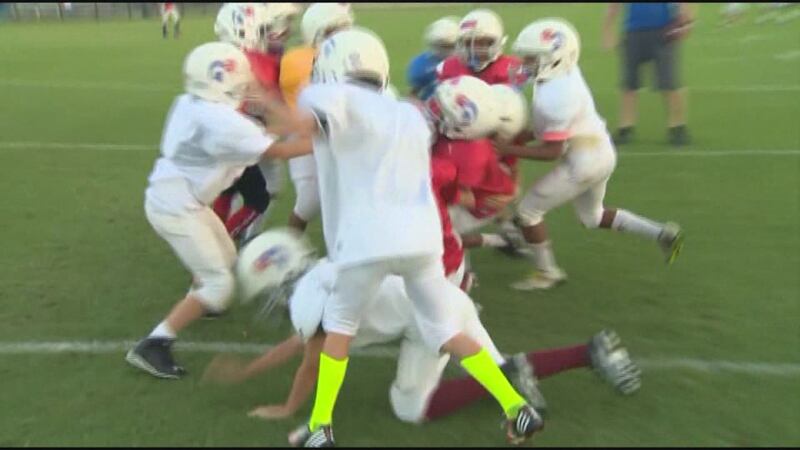 Updated: Aug. 14, 2019 at 12:44 PM CDT
(KSLA) - As kids return to school — fall also marks the return of youth sports.
Often times parents are overwhelmed by the amount of options when it comes to finding a sports team.
There are several ways to spend smarter when it comes to selecting and registering for a team.
First you must evaluate whether or not your child wants to play a sport for exercise or if they are looking for a more serious long-term commitment.
If your child has never played a sport before and is testing it out for the first time consider signing him or her up for a city team instead of a club team. City teams are more recreational and can cost significantly less. Club teams are more focused on fine tuning a craft instead of general recreational enjoyment.
Other ways to save once a child is signed up for a team is to get equipment used. Places like "Play it Again Sports" offer a variety of different kinds of gear for your child at a discounted price. That way you're not spending money on a sport they may never play again.
Parents can also trade in old gear for credit to spend towards equipment in the store for a new sport.
If it's your turn to bring snacks to the game, there are ways to save.
Instead of buying bottles, buy powdered Gatorade mix. That you can mix a batch to take to the game. Often times boxes of sugary snacks are more expensive than buying fresh fruit to hand out at the end of the game as well.
Copyright 2019 KSLA. All rights reserved.