SRAC unveils new glass art exhibition on Friday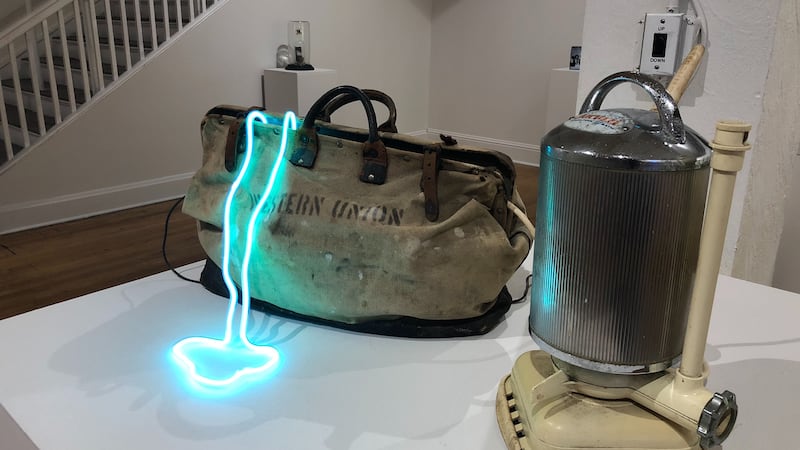 Updated: Jun. 6, 2019 at 5:26 AM CDT
SHREVEPORT, La. (KSLA) -This summer the Shreveport Regional Arts Council is showcasing all things glass.
Friday, June 7, SRAC will unveil some new exhibits showcasing a variety of glass artwork.
The "Summer of Glass" event will showcase two exhibitions. Downstairs will be the Texas Contemporary Glass Exhibition curated by international award winning glass artist Eric Hess.
The Texas Contemporary Glass Exhibition will showcase 29 Texas glass artists with more than 40 different pieces of work made from the 1950 to present day. There will be a variety of glass works ranging from blown, spun, hot sculpted, table cast, reverse painting, sand cast and table cast to neon.
Upstairs Northwest Louisiana artist Nick Bustamante will debut his exhibition titled "As Night Spills into Day." This exhibit showcases more than 100 pieces of small mixed media drawings and paintings.
Both exhibitions will open to the public Friday, June 7 at 5 p.m. to 8 p.m. with a reception at Artspace located at 708 Texas Street in downtown Shreveport.
The Texas Contemporary Glass Exhibition will run until Saturday, Aug. 10, while Bustamante's exhibition will run until Saturday, July 20.
Copyright 2019 KSLA. All rights reserved.