Northwest Louisiana Technical College looking to convert to community college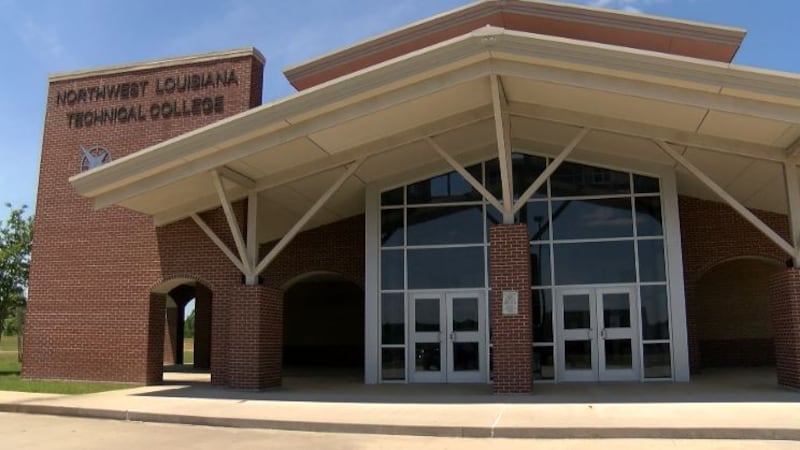 Updated: May. 13, 2019 at 6:10 AM CDT
MINDEN, LA (KSLA) - A Northwest Louisiana technical college is looking to expand and become a community college.
State Representative Wayne McMahen has filed a bill that would allow Northwest Louisiana Technical College to expand and provide programs that would allow them to grant associate degrees.
Right now the technical college is currently one of the only college's that is accredited as a technical college under the Council for Occupational Education (COE).
All of the other two or four year public colleges in Louisiana have went through legislation and are either accredited or in the process of gaining accreditation by the Southern Association of Colleges and Schools Commission on Education (SACS COC).
"Because of the way the system was set up we had to have a legislative action to change what I thought would be a very simple process," said Director Earl Meador.
The bill has already been approved by the House and recently the Senate Education Committee. The bill still needs approval from the full Senate and then the governor.
If the governor signs off on the bill the technical college can officially change its name to Northwest Louisiana Technical Community College by July 1st.
"Already we're having conversations with Northwestern State University and the UL system about their articulation of our students so their courses will transfer very quickly," Meador said. "We're probably going to be partnering with some people to add more courses on our campus as soon as January with this assistance and partnership with our surrounding colleges."
Meador says this change will help students be able to transfer their credits if they want to go back to school.
Nursing student Amber Johnston likes the idea and the fact that her and other students credits could transfer to a different school.
"They could go from the LPN program here and go straight into a two year or four year program with less work," she said.
Business student Haylie Reeves also likes the direction the college is headed in.
"I think it's really good," she said. "It widens the opportunities for people (so) I think it'll be a lot better."
Meador says if the governor approves this bill this allows them to move forward with applying for their SAC accreditation.
The application process for that takes around two to three years.
Meador says right now they plan to still keep their COE accreditation so that students will be able to keep their financial aid.
Copyright 2019 KSLA. All rights reserved.