Brazen liquor store bandit back in jail, facing theft charges, resisting arrest
Sekonie Jones was caught on camera in 2017 shoplifting multiple liquor bottles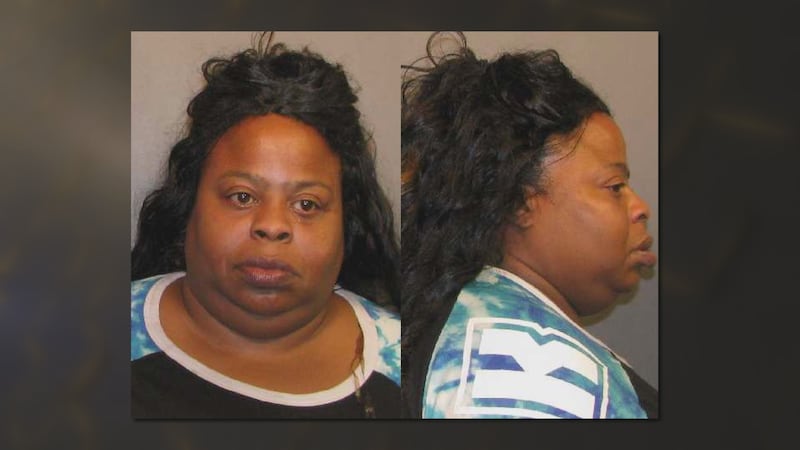 Published: Mar. 5, 2019 at 5:27 AM CST
CADDO PARISH, LA (KSLA) - A woman known for a viral video of her shoplifting several liquor bottles in 2017 is back in jail.
Sekonie Jones, 38, Of Shreveport is charged with two counts of theft and a charge of resisting an officer.
Her bond is set at $6,000.
In August 2017, Jones was caught on video stealing multiple bottles from a Shreveport liquor store. Shreveport-Caddo CrimeStoppers shared the video on its YouTube in hopes someone would identify her.
However, due to Jones' brazenness, the video was shared across social media and amassed a viewing total of nearly 200,000 times on YouTube.
In post on her personal Facebook, she appeared to admit to the 2017 crime saying "I hustle that's what I do."
Copyright 2019 KSLA. All rights reserved.