Nearly $1 Million stolen from Caddo Parish School Board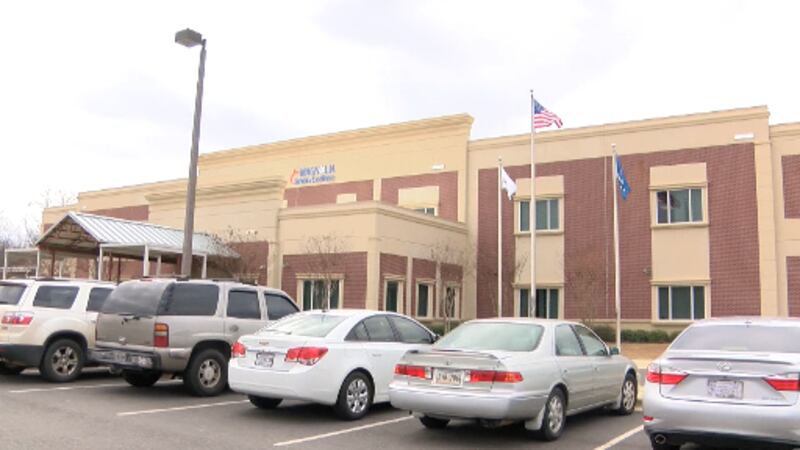 Updated: Jan. 8, 2019 at 10:01 PM CST
SHREVEPORT, LA (KSLA) - The Caddo Parish School Board lost nearly $1 million dollars in a phishing scheme, the district disclosed Tuesday.
The good news is that there's hope to get the money back.
School officials say in the summer, someone in Nigeria posed as an employee with Charter Schools USA by using a fake e-mail account. Charter Schools USA is the parent agency of Magnolia School of Excellence.
The directed the school to send its monthly payment of $988,000 dollars to a new account.
"We learned from the agent that we should have made the deposit to that the money was deposited to the wrong account because payment was missing," said Caddo Schools Superintendent Dr. Lamar Goree.
As a Type 1 charter, the district makes payments to Charter Schools USA based on Magnolia School of Excellence's enrollment.
The Caddo Parish Sheriff's Office Cyber Crime Unit was notified in December and began working with the district and the FBI.
Authorities have been able to trace $713,500 dollars to banks in Sacramento and New Jersey and are working to recover it. They believe they've identified the remains of the money as well.
School officials and authorities say it's a long process to get it back.
Because the district's local attorneys can't practice out of state, the school board hired a California based attorney to help recover the money being held there. They will also need to hire one in New Jersey to recover the money sent to a banking institution there.
School officials say they are looking into new safeguards, like an internal auditing team and new software, to prevent this from happening again.
"Another part of this public plea, public communication is to make sure that all organizations are aware that these fraudulent people are out there so you do everything you can to protect your system and your accounts," said Goree.
It's a scheme that Sgt. Doug Smith of The Caddo Parish Sheriff's Office Cyber Crime Unit investigates all the time. It often targets businesses, organizations or people making large purchases like a house.
"These days its very common. It's a scheme we are seeing more and more often," said Sgt. Doug Smith of the Caddo Parish Sheriff's Office Cyber Crime Unit.
Smith says the scheme is still under investigation.
He recommends you keep an eye on your accounts and verify the account for large wire transfers two ways before sending the money.
Copyright 2019 KSLA. All rights reserved.