Bossier City police officer arrested for animal sex abuse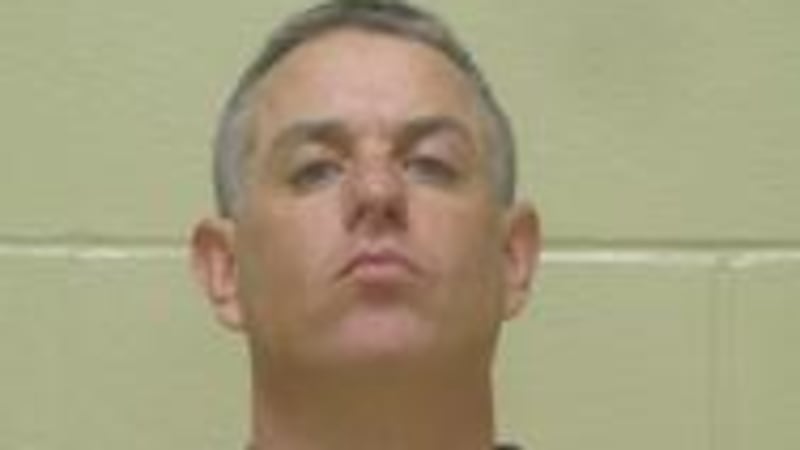 Updated: Dec. 20, 2018 at 12:10 PM CST
BOSSIER CITY, LA (KSLA) - A Bossier City police officer was arrested for animal sex abuse. He has been identified as 38-year-old Terry Yetman, of Bossier City.
According to a news release, Louisiana State Police Special Victim's Unit detectives began an investigation in August 2018. This resulted in a search warrant being obtained for electronic devices belonging to a Bossier City Police Officer.
Evidence indicating possession of pornography involving sexual acts with an animal was found on devices belonging to Yetman.
He turned himself in to the Bossier Parish Sheriff's Office Wednesday, December 19.
He was subsequently booked at the Bossier Max Correctional Center and charged with 20 counts of sexual abuse of animals by performing sexual acts with an animal and 20 counts of sexual abuse of animals by filming sexual acts with an animal.
His bond is set at $350,000.
BCPD officials say the patrol officer was placed on paid administrative leave in November when they were notified of the investigation. He will remain on paid administrative leave pending the outcome of an internal investigation.
He began working for Bossier City police in November 2014.
Child and Family psychologist Dr. Bruce McCormick says trying to determine exactly what may motivate someone to commit sexual abuse against an animal can be an incredibly complex answer.
"I wonder how much such an orientation might be symptomatic of a more over-reaching, over-arching personality make-up or mental condition."
A tip to police helped break this case open. That's why Louisiana State Police Trooper Glenn Younger has a message for the public.
"Feel free to call us. That's what we're here for. Your local police agency that's what we do. And unfortunately, sometimes it puts us in a situation where we have to see and learn things that people don't want to talk about and don't want to see and learn about. But that's what we're hired and paid to do. So, if you see something, say something."
Copyright 2018 KSLA. All rights reserved.