Family still seeking answers 10 years later in murder of grandmother
Updated: Dec. 19, 2018 at 7:01 AM CST
SHREVEPORT, LA (KSLA) - Margaret Abbott, 56, was a mother, grandmother, and great grandmother whose life was cut short after someone shot and killed her. The execution style murder shook the community. Family members say Margaret was shot once in the back of the head and four more times in the back. It's a cold case from November 24, 2008.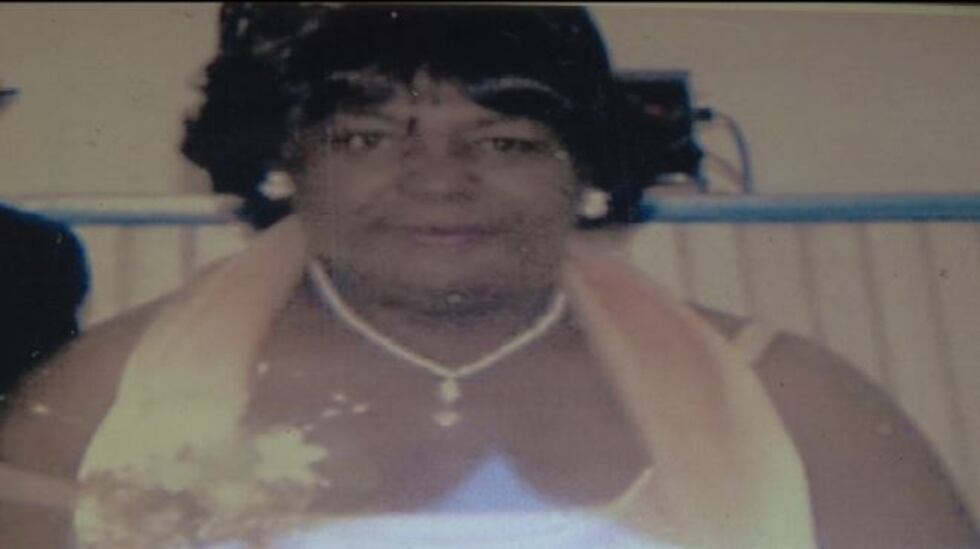 Margaret's daughters Anita Abbott and Patricia Williams have kept their mother's case alive in the media for the past 10 years. They say they aren't giving up hope because they know someone knows something. Anita Abbott remembers the night police came knocking on her door. "They said we hate to tell you your mother has been shot multiple times. She has been shot five times and I said no not my momma. I said ain't nobody killed my momma."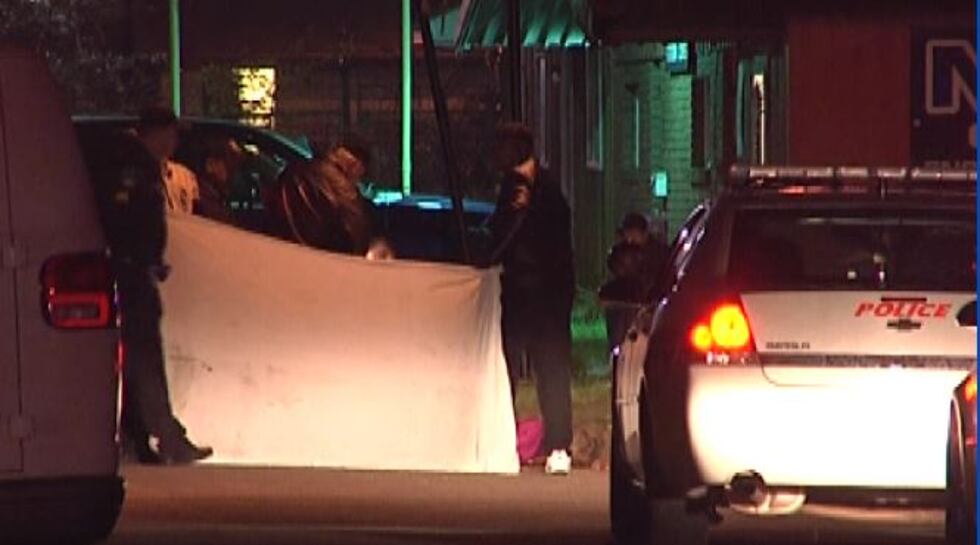 Why is the question that has haunted Anita and Patricia all of these years. No matter how many times they retrace their mother's steps, they come up with nothing. Margaret was last seen at a liquor/convenience store across from Checkers on Hollywood Avenue at Jewella. Her daughters say they saw surveillance video that night from the store and it showed their mother in the store before leaving and heading down the road toward Southern Classic.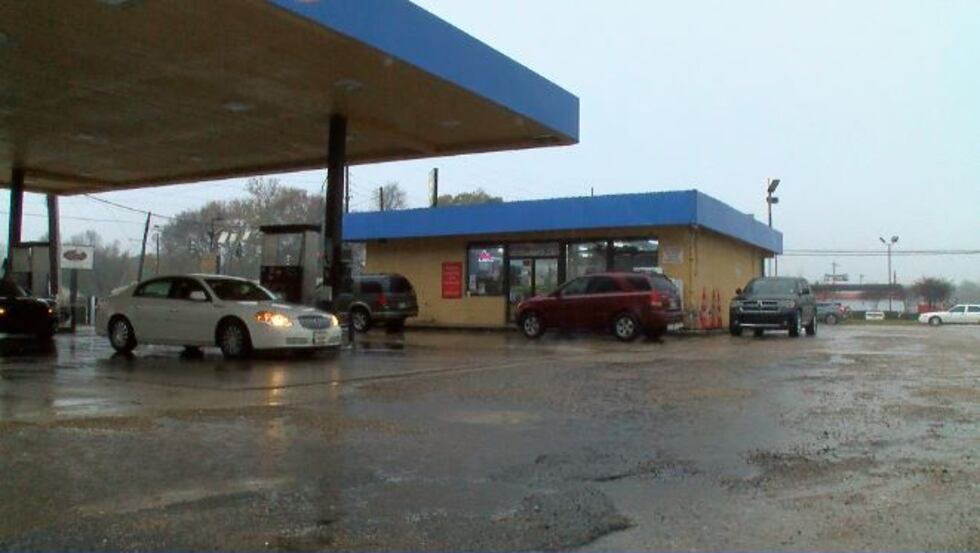 Margaret was found shot to death on West Canal Boulevard near Miller Automotive, less than two miles from the famliy home on Brent Drive. The family said Margaret had schizophrenia but never walked that far. For the first time, KSLA News 12 put the family in touch with the family who called 911, hoping they could provide some answers.
Joe Miller says his son was up late that night playing video games when he heard gunfire rang out. Joe says when his son stepped outside, he say Margaret lying next to a utility pole.
The family says they often come back to the spot where their mother was found hoping for clues.
If you know anything about Margaret Abbott's murder, please call Crimestoppers at 318-673-7373.
Copyright 2018 KSLA. All rights reserved.