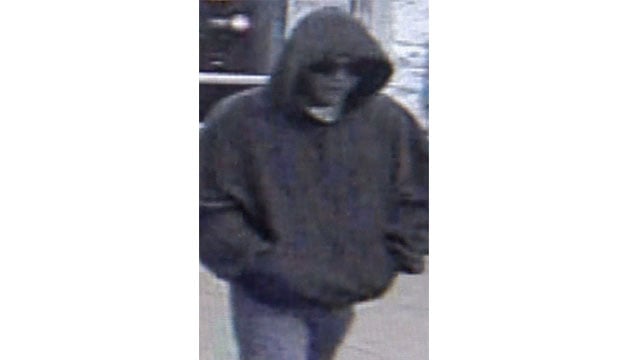 Suspect in 2012 shooting death of a Phoenix Walmart manager. (Source: Silent Witness)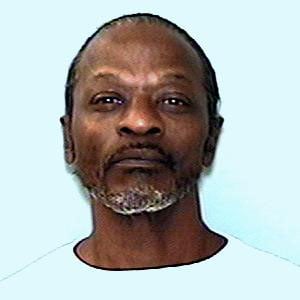 LeRay Cornelius (Source: Silent Witness)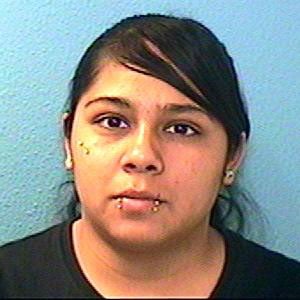 Yolanda Silva (Source: Silent Witness)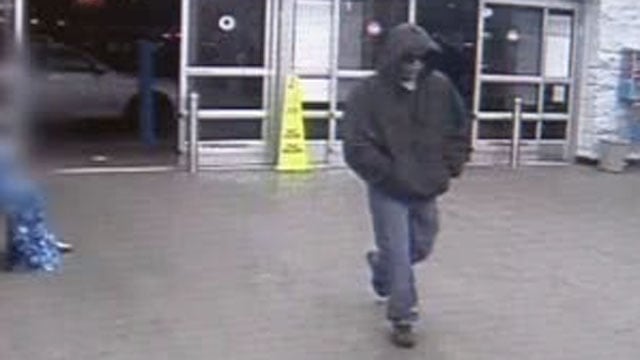 The shooting happened on April 7, 2012 at 12:16 a.m. (Source: Silent Witness)
PHOENIX (CBS5) -
A robber who shot and killed a Phoenix-area Walmart manager in 2012 remains on the loose and authorities need the public's help tracking him down.
Surveillance cameras captured the suspect entering a Walmart store at 2020 N. 79th Ave. at 12:16 a.m. on April 7.
As the suspect ran out of the store, he was confronted by Walmart manager Peter Marquez. Police said the suspect shot and killed Marquez and continued to run from the area.
The suspect is described as white or Hispanic and in his 20s or 30s. He is 5'7" to 5'9" tall. He was last seen that day wearing a gray hooded sweatshirt and jeans and sunglasses.
Phoenix police hope they can generate fresh leads by appealing to the public to help them solve the case.
Other wanted fugitives
Police are also looking for 20-year-old Yolanda Silva. She is wanted by U.S. Marshals for violating probation on an original charge of attempted child molestation. She is described as 5' tall and weighs 120 pounds. She has brown hair and brown eyes. She has piercings on her right cheek and lip.
There's also a warrant out for the arrest of 58-year-old LeRay Cornelius. He, too, is wanted by U.S. Marshals for probation violation on a charge of attempted child molestation. He is 6' tall and weighs 170 pounds.
Anyone with information about these fugitives is asked to call Silent Witness at 480-WITNESS (480-948-6377) or 480-TESTIGO.
Copyright 2013 CBS 5 (KPHO Broadcasting Corporation). All rights reserved.