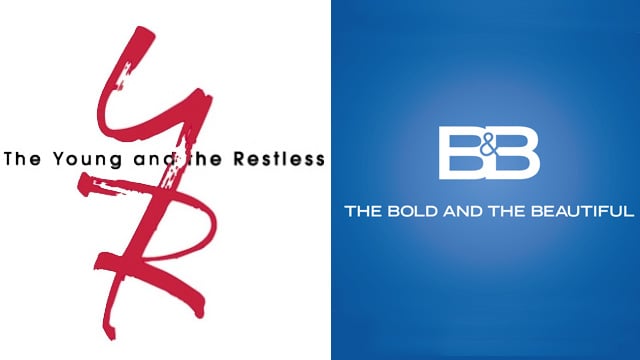 Young and the Restless
Dylan tries to break up a heated confrontation between Stitch and Billy. Stitch tells Billy to fix his marriage. Meanwhile, Avery is stunned when Victoria asks her to be her divorce attorney.
Leslie and Neil bump into each other for the first time since their break-up. They stand their ground on their opposing viewpoints regarding marriage. While Neil doesn't think they can be friends, Leslie insists that she doesn't want to lose Neil from her life.
Kevin gets angry that Chloe will be pleading guilty and that Michael will support her decision. Kevin wants Chloe to let him fight for her since she won't fight for herself. Later, Kevin gets an idea to help save Chloe.
Kelly thanks Jack for inviting her to lunch. Jack knows that Billy and Victoria can get through this, and he knows Kelly's road is tough but she can move forward. After lunch, Jack throws a curveball at Kelly!
The Bold and the Beautiful
Katie defends herself to Brooke, who accuses Katie and Ridge of having an ulterior motive; revenge. During the team meeting at Forrester, Eric becomes annoyed at Aly as she continues to try to prove her point about Wyatt and Quinn. Pam sticks up for Aly. When Quinn continues to stir the pot, Eric plays mediator between she and Aly. Rick and Caroline get romantic in the steam room. Wyatt asks Hope to make a giant move forward in their relationship.